GRAMMY MOMENTS SET WITH MAREN MORRIS AND ALICIA KEYS; ANDERSON .PAAK JOINING A TRIBE CALLED QUEST AND DAVE GROHL; AND THE WEEKND WITH DAFT PUNK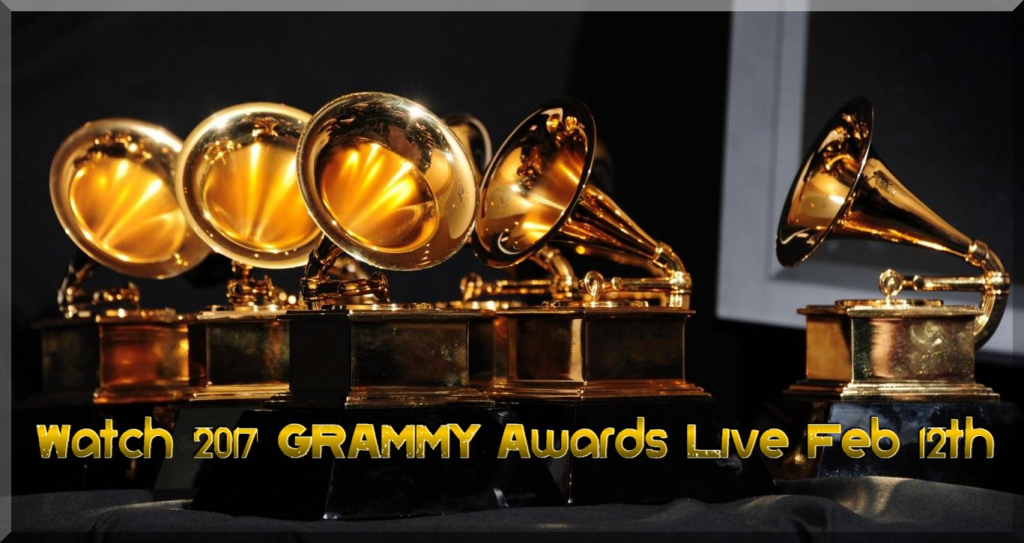 Watch 2017 GRAMMY Awards Live Online February 12th CBS.com
The Recording Academy has expanded its lineup for the 59th Annual GRAMMY Awards with a series of debuts and collaborations poised to make for some incredible GRAMMY Moments.
Holding four nominations, including Best New Artist, Maren Morris will perform with 15-time GRAMMY winner Alicia Keys, who received the Best New Artist award in 2002; two-time nominee and fellow Best New Artist contender Anderson .Paak will join legendary hip-hop group A Tribe Called Quest, who hold four previous GRAMMY nominations, along with 15-time GRAMMY winner Dave Grohl; and two-time GRAMMY winner and current nominee The Weeknd is set to perform with six-time GRAMMY winners Daft Punk.
Today's round of artists join previously announced performers Adele, John Legend, Bruno Mars, Metallica, Carrie Underwood, and Keith Urban. Award-winning television personality and performer James Corden is set to host Music's Biggest Night for the first time. Taking place at STAPLES Center in Los Angeles, the 59th Annual GRAMMY Awards will be broadcast live in HDTV and 5.1 surround sound on the CBS Television Network, Sunday, Feb. 12, 2017, at 8 p.m. ET/5 p.m. PT. Additional performers will be announced shortly.
Morris is nominated for four GRAMMY Awards this year: Best New Artist, Best Country Album (HERO), Best Country Song ("My Church"), and Best Country Solo Performance ("My Church").
.Paak is nominated for Best New Artist and Best Urban Contemporary Album (Malibu).
Two-time GRAMMY winner The Weeknd is currently nominated as a featured artist on Beyoncé's Lemonade.
The 59th Annual GRAMMY Awards are produced by AEG Ehrlich Ventures for The Recording Academy. Ken Ehrlich is executive producer, Louis J. Horvitz is director, Ben Winston is a producer, and David Wild and Ehrlich are the writers.
For the latest news and content, follow the GRAMMY conversation on social:
Facebook https://www.facebook.com/RecordingAcademy
Twitter https://twitter.com/RecordingAcad
Instagram https://www.instagram.com/RecordingAcademy/
Snapchat 'recordingacad'
Tumblr http://recordingacademy.tumblr.com/
YouTube https://www.youtube.com/RecordingAcademy
Hashtag #GRAMMYs