Bells Ferry GA Goodwill #1 in Performance for the month of February 2023, Mgr. Philip Bielata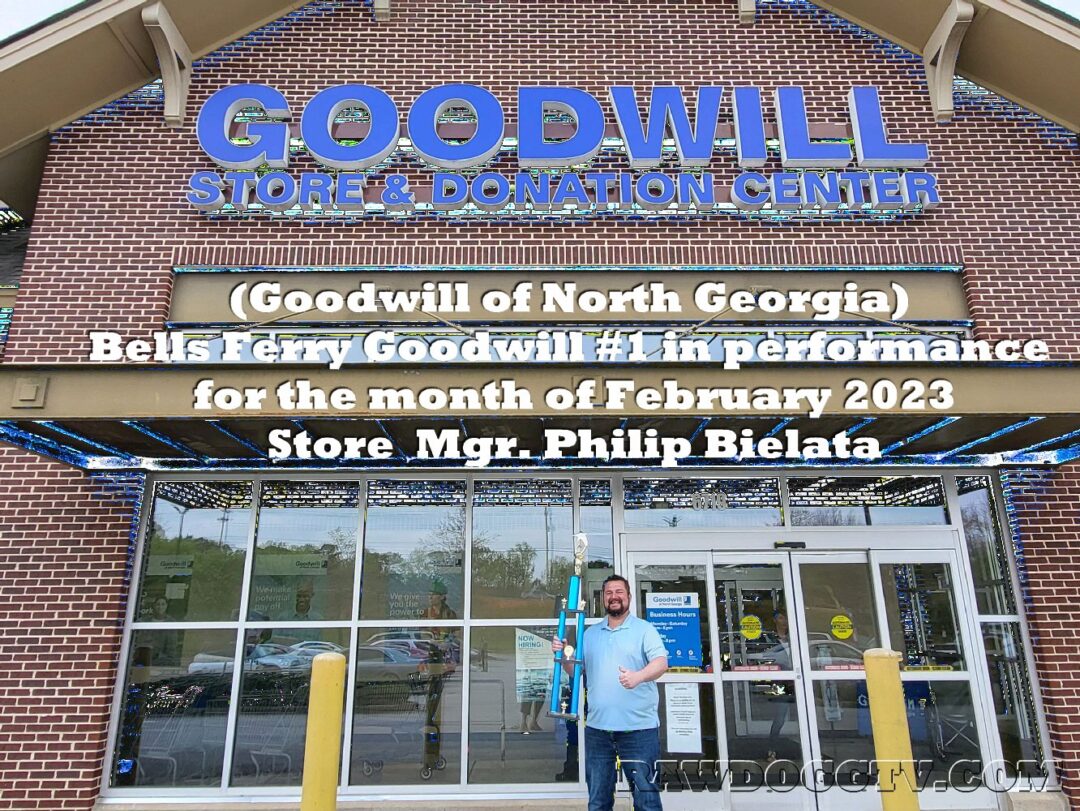 Bells Ferry Goodwill Thrift Store in located at 6719 Bells Ferry Road Woodstock, GA 30189
From Goodwill Thrift Store & Donation Center
"At the Goodwill Bells Ferry thrift store and donation center, you can find quality used goods at bargain prices. We also accepts gently used clothing, books, furniture, computers, and all kinds of other household items. Proceeds from donations helps us generate the revenue to fulfill Goodwill of North Georgia's mission in helping put people to work and support the local community."
Along with Goodwill, you can make the world a better place just by shopping. The simple (and rewarding!) act of finding the perfect treasure can strengthen your community and help people find jobs.

That's because when you purchase items from Goodwill of North Georgia – you support our mission of helping make life better for families and people throughout the community.
As the core to Goodwill's operations, we collect donated goods and household items and sell them in our stores and online. We use the money from the proceeds to help fund our job training programs and employment services. In fact, we channel the vast majority of our total revenue directly into education, career services, and other critical community programs.  Thank you for helping connect people across North Georgia with employment!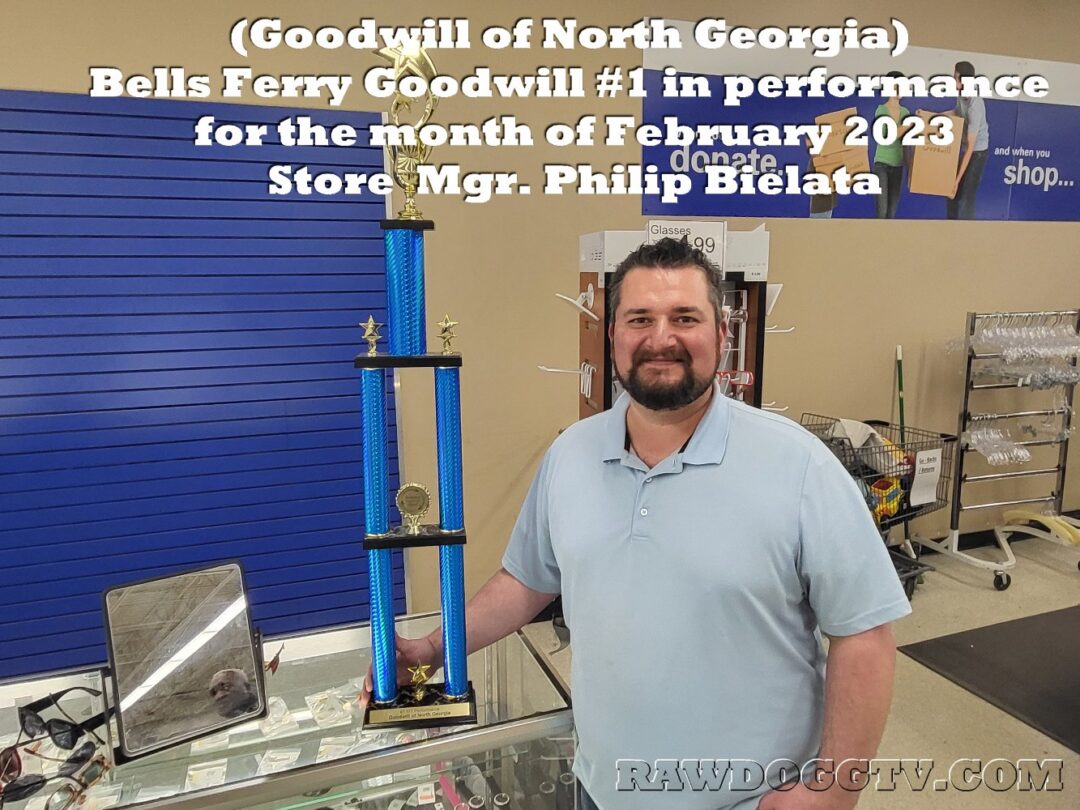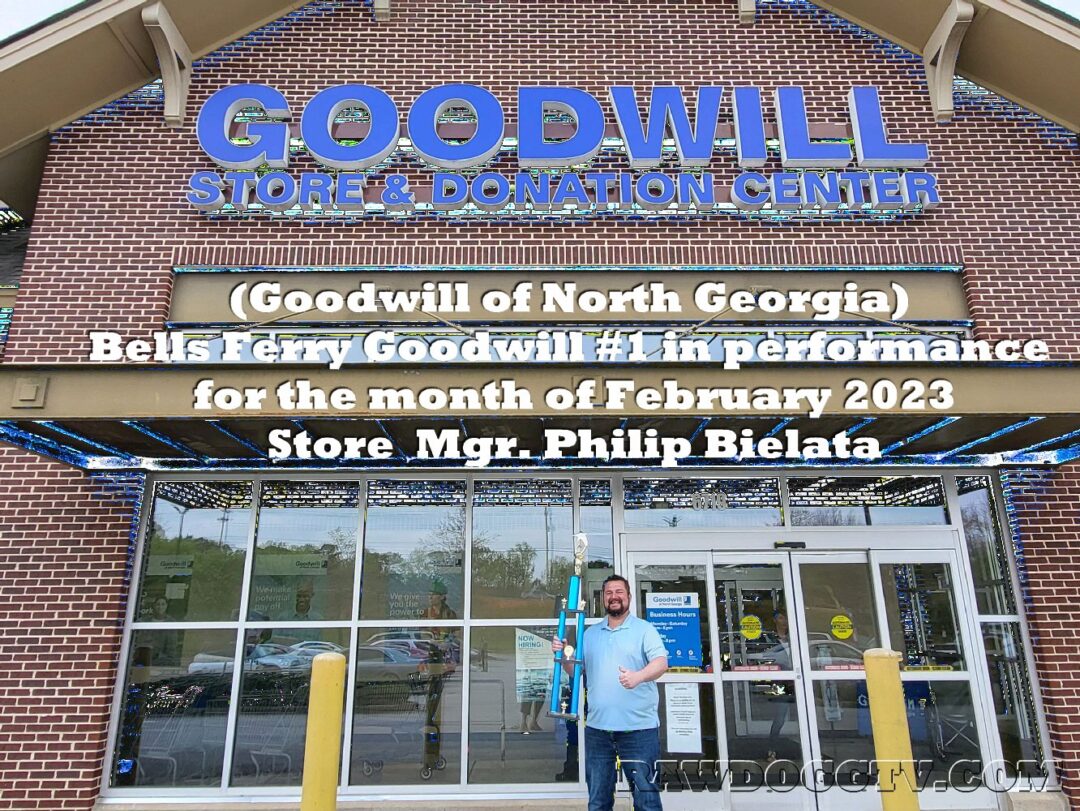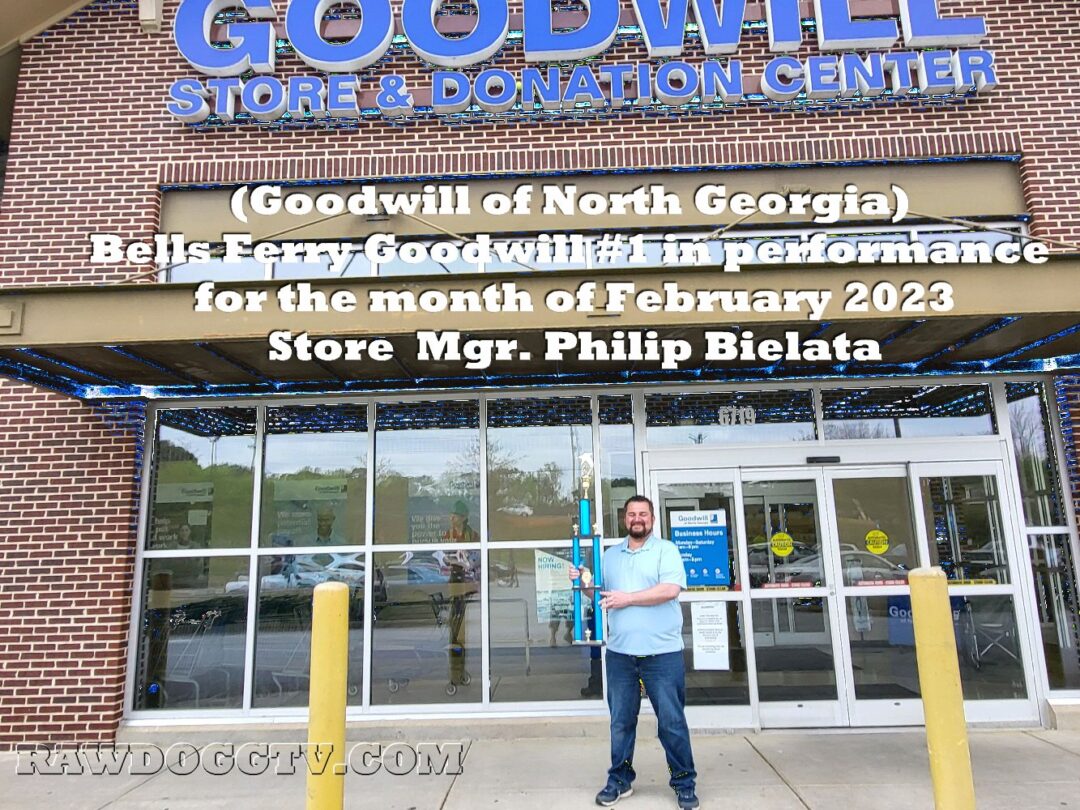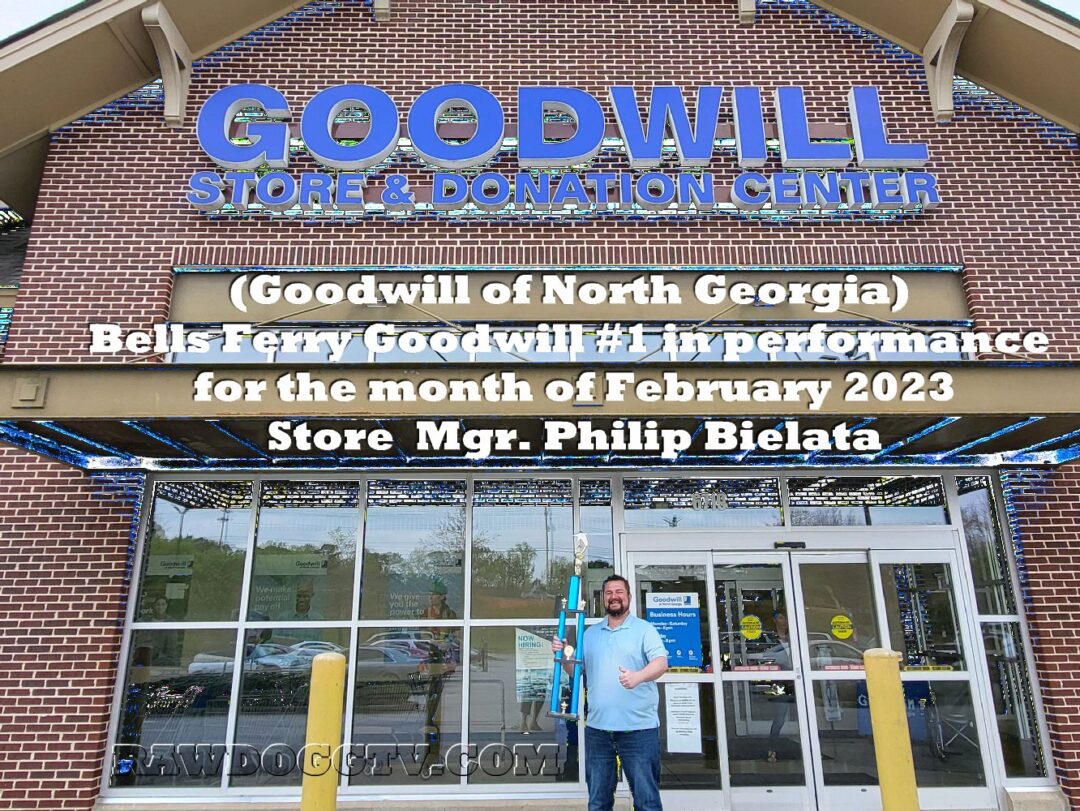 Goodwill of North Georgia is a great place to shop, donate, and volunteer. The organization is committed to helping people with disabilities and other barriers to employment find meaningful work. Goodwill also offers a variety of eco-friendly products and services.  Shop Online: https://shopgoodwill.com/goodwillng
Slutty Vegan Atlanta Goodwill North GA Popup Photos 2020 https://rawdoggtv.com/slutty-vegan-atlanta-goodwill-photos-2020/