THE REVIVAL SHOWCASE featuring Roman Gianarthur, Mylah, Malachiae Warren & Ash
THE REVIVAL R&B SHOWCASE PHOTOS 2015 ATLANTA
In an effort to build up and rejuvenate R&B, Mylah & Bryan-Michael Cox came up with an idea to present a platform for emerging artists to display their incredible talent. #TheRevivalATL Photo's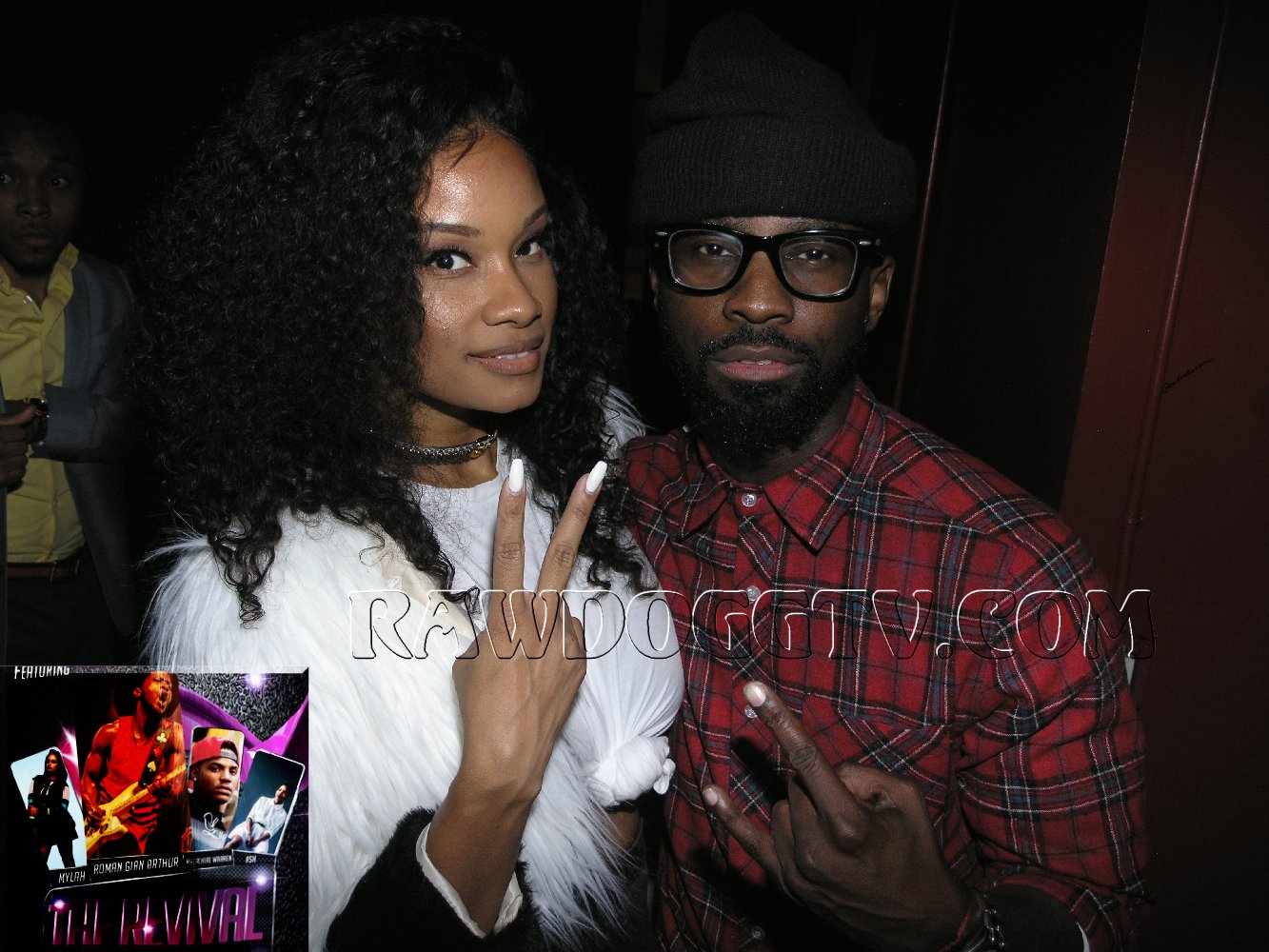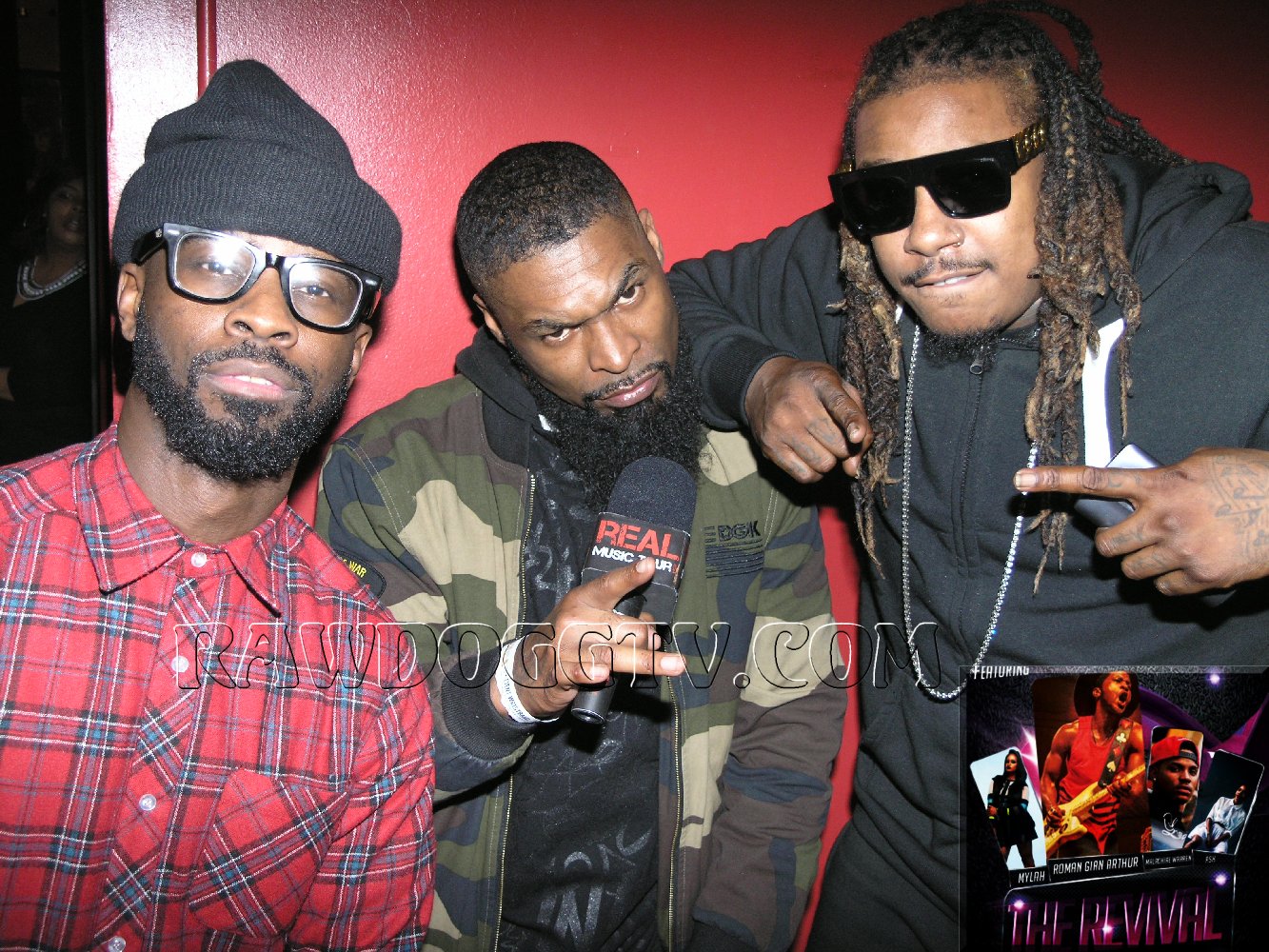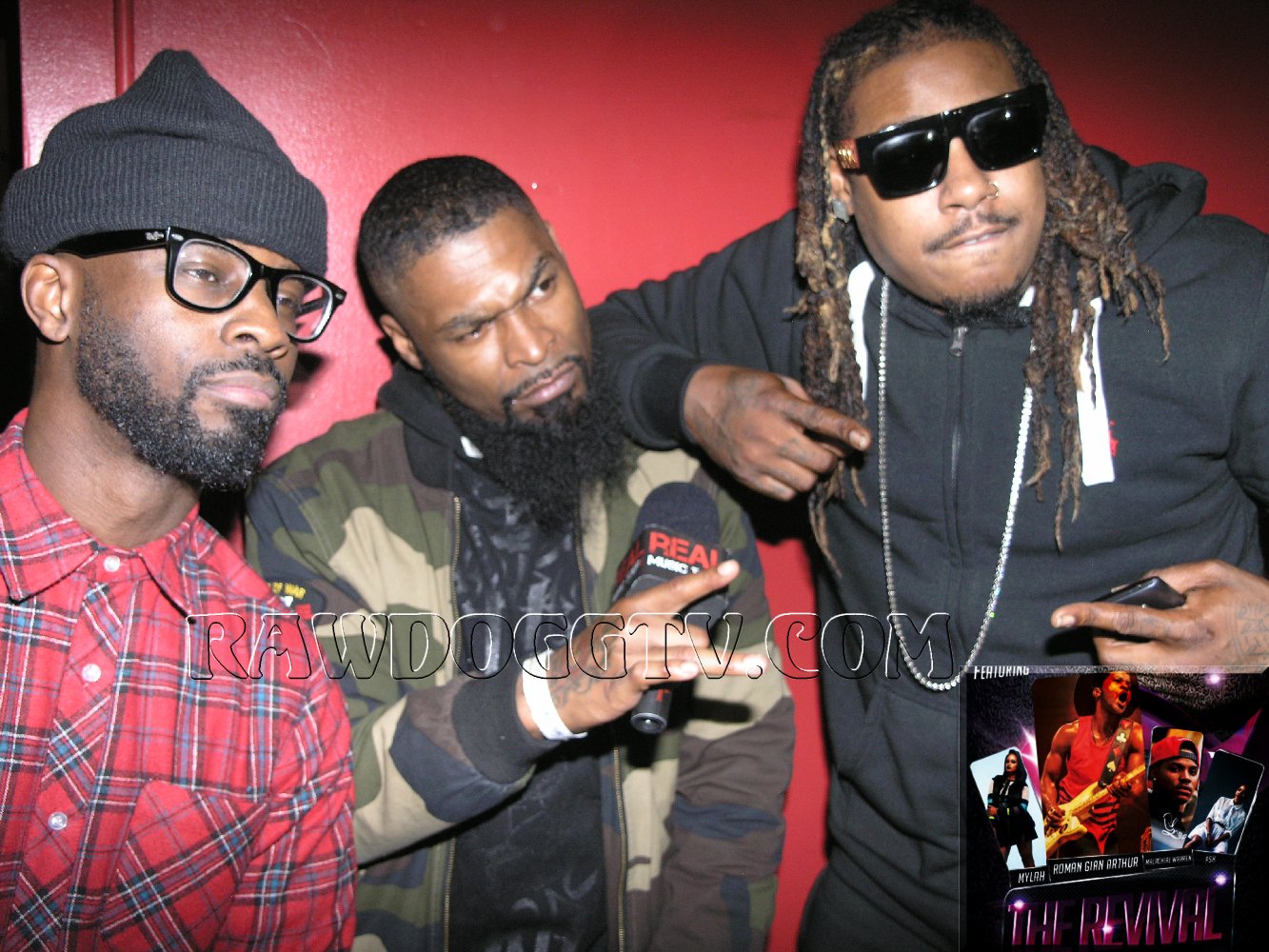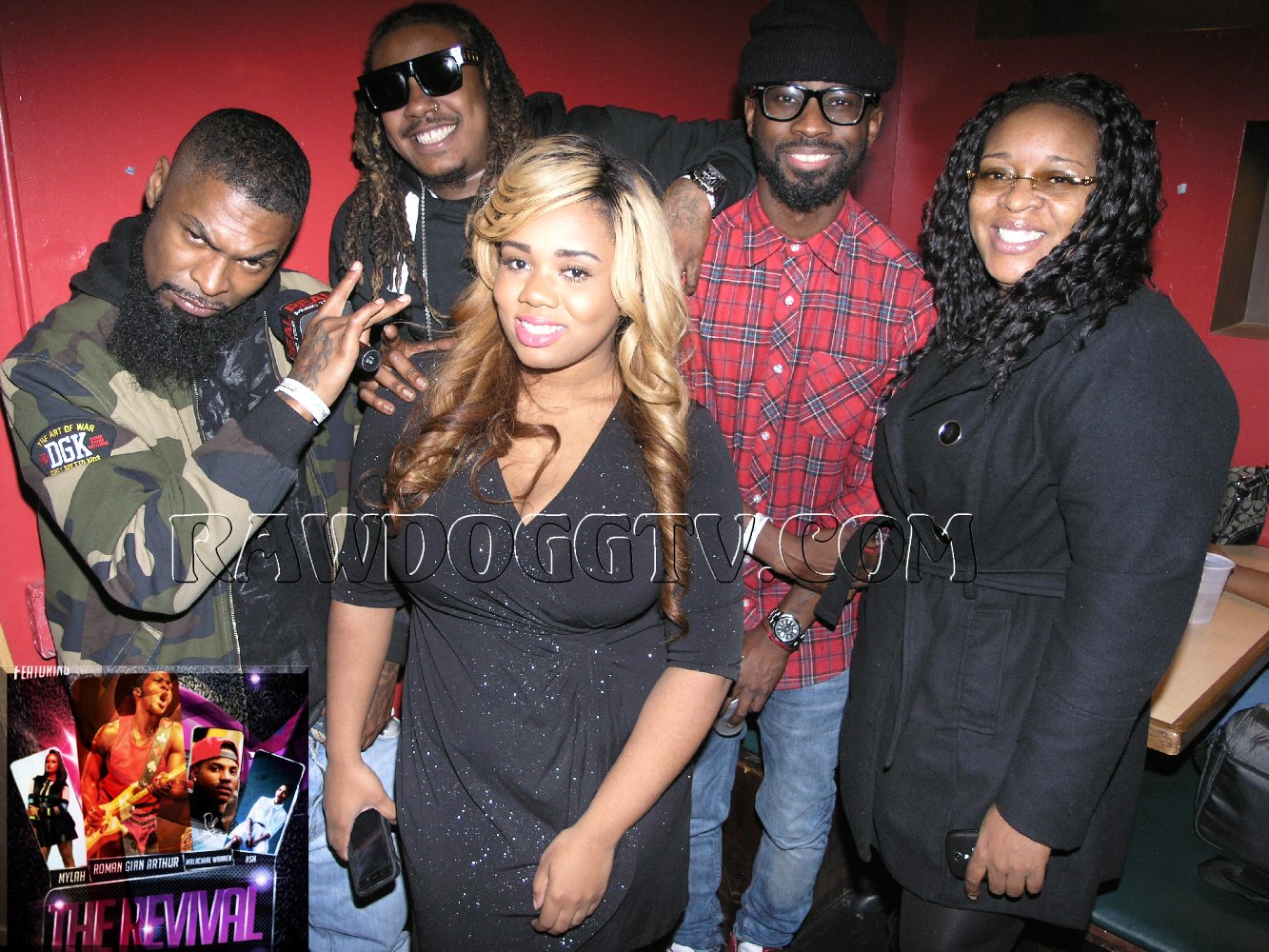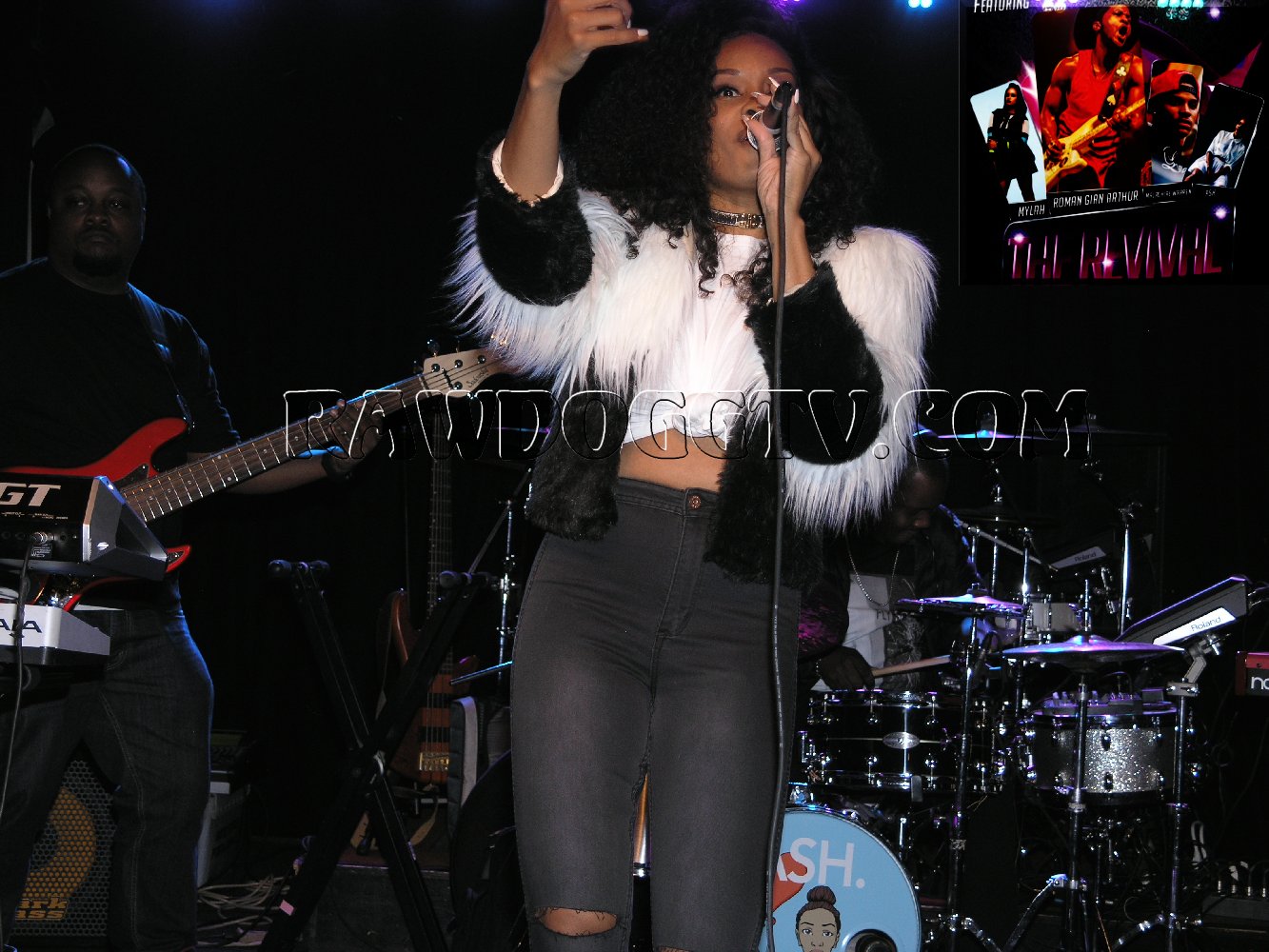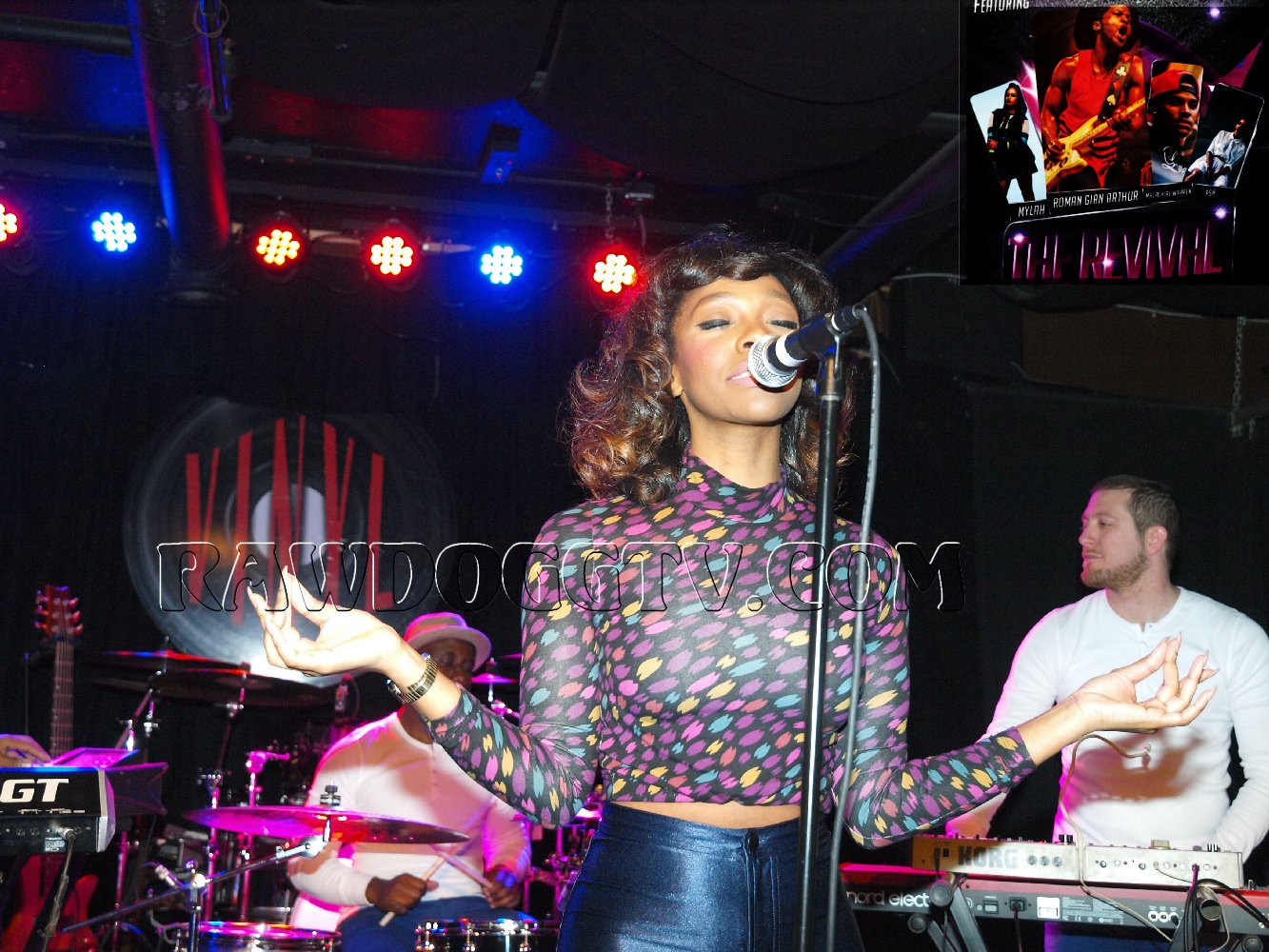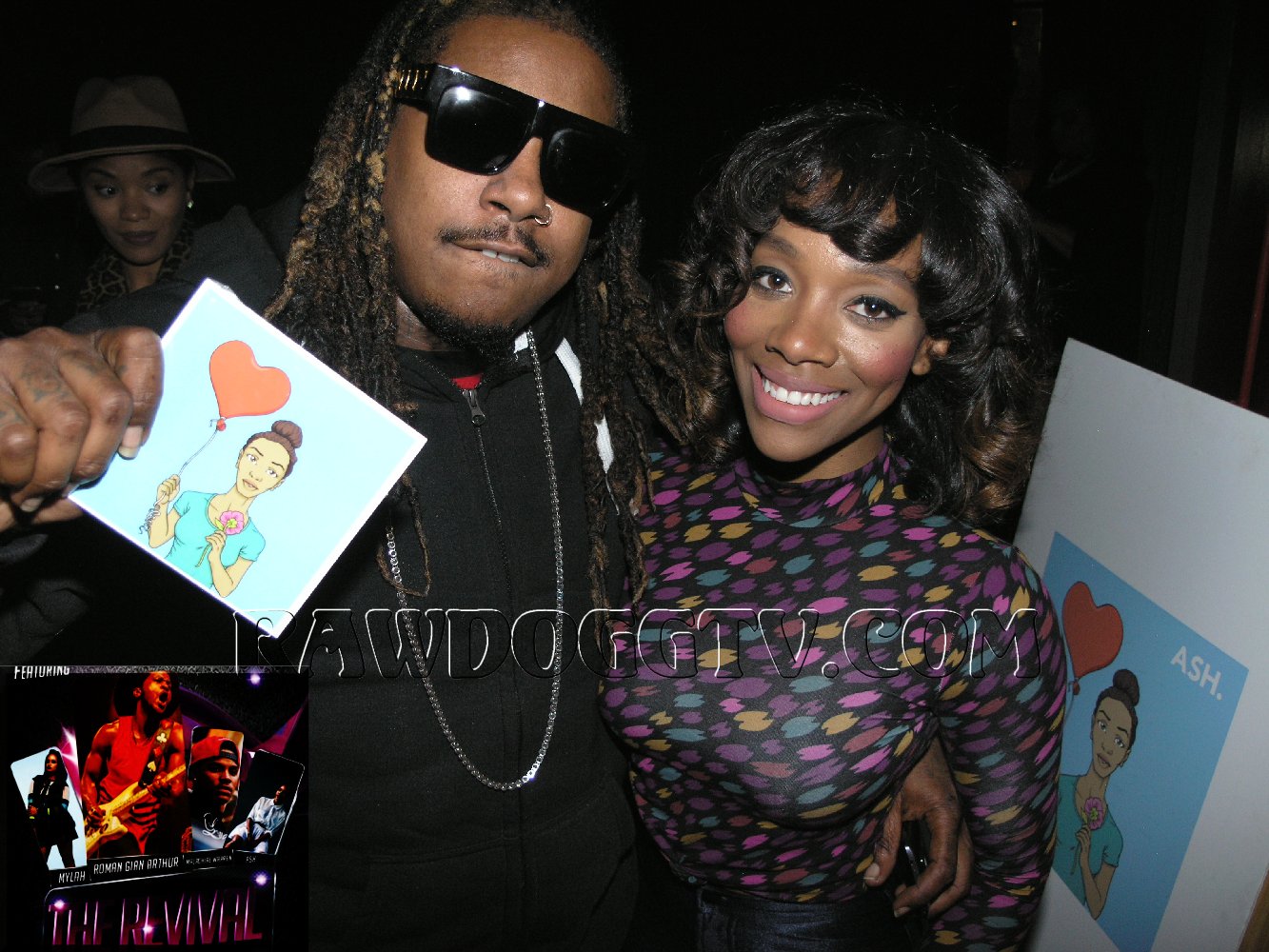 That platform? THE REVIVAL. There is a group of artists coming up who are committed to the resurgence of a genre that we hold near and dear. Come hear what they have to offer, then offer your support of their perspective projects. trust me, you're going to love what you hear.
THE REVIVAL R&B SHOWCASE PHOTOS 2015 ATLANTA
Roman GianArthur is an R&B-rooted multi-instrumentalist, songwriter, producer, and engineer closely associated with Janelle Monáe's Wondaland syndicate. His name first appeared in liner note credits as an engineer on Big Boi Presents…Got Purp?, Vol. 2, released in 2005 with tracks by then-Big Boi protégé Monáe.
GianArthur was a major contributor to Monáe's Grammy-nominated 2010 album The ArchAndroid. In 2013, through The Wondaland Arts Society, he released a sun-splashed midtempo funk single, "I-69," and he played a wide assortment of instruments and co-produced most of the tracks on Monáe's The Electric Lady, released later that year. Jidenna's Top 40 pop hit "Classic Man" brought him to the fore in 2015 as a featured artist. ~ Andy Kellman, Rovi
Introducing, 19-year-old Atlanta R&B crooner, Malachiae Warren. In 2015 the rising talent is poised to make his mark on the game, and in the process, bring back that youthful, fly, ATL R&B vibe that once had the city and the industry on the edge of their seats. The 2014 North Atlanta High School graduate began singing at age 12 and recording music at age 14. Although coming from a family with an extensive musical background, Malachiae (aka Chiae) takes nothing for granted.
He challenged himself to become more than just a vocalist, honing his skills to ultimately write, arrange and produce his own music. He and, mentor/creative partner, Jasper Cameron are looking to make their #LoveLife brand the next mainstay in R&B music. Cameron, a product of the 90's/2000's Atlanta music scene, came up under super producer Dallas Austin and has been instrumental in the early careers of a handful of successful Atlanta R&B acts including Ciara, Lloyd and Monica.
Mylah is no rookie to the game; she has been performing and writing since the age of 17. Throughout those years, she's worked with such notables as Sean "Diddy" Combs, Adonis Shropshire, Brandon "B.A.M." Hodge and Grammy Award winning producer and songwriter, Bryan-Michael Cox.
She has performed at the legendary SOB's and the world famous TRL stage in New York, and many other stages nationwide. "Performing is definitely my passion and something that I feel like I need to do, no matter where my life takes me!" In Spring of 2013, Mylah released her first official EP, Silver And Gold, and the self-penned lead single from it, "Honesty," took off.
Mentioned and reviewed in over 60 blogs, in rotation on the Music Choice channel and on the airwaves in 6 radio markets, "Honesty" had helped Mylah gain quite a few ears. Mylah has partnered with B. Cox and is currently promoting an EP project titled Supply And Demand. The lead single,"No Limit," was recently released on iTunes and a full-length album will soon follow. THE REVIVAL R&B SHOWCASE PHOTOS 2015 ATLANTA
One of Indie-Pop music's most promising rising stars, ASH. recently released her debut project, "The Perfect EP" and has been stirring up quite a buzz, with features in over 20 publications, including Essence, VIBE, SoulBounce, and Perez Hilton.
ASH. was born in Oklahoma City, raised in Cleveland and enlightened in Atlanta. Following a quick stint on Capitol Hill, the Spelman College graduate left her government job to return to her first love: creating music.

Writing and performing around the city of Atlanta landed her the opportunity to tour the world as a background vocalist for the award-winning singer-songwriter, Janelle Monáe.
Over the past four years of working with Monáe, ASH. has traveled to Australia, Brazil, Germany, Paris, Spain,Ireland, Amsterdam, Dubai, and more, performing for sold out crowds.
She has appeared on highly televised programs such as American Idol, Good Morning America, Saturday Night Live, The Tonight Show Starring Jimmy Fallon, The Late Show with David Letterman,Ellen, the 63rd NBA All-Star Game, BET's Black Girls Rock, and the Soul Train Music Awards.
She has also rocked the stage at Coachella, Bonnaroo, Made in America, Essence Music Festival, the Roots Picnic, AfroPunk, SXSW, and the Hollywood Bowl. In addition, ASH. has shared the stage with Prince, performed exclusively at the White House for President Obama, took the stage at the 18th Annual Nobel Peace Prize concert in Oslo, Norway, and has been on tour with Bruno Mars and Katy Perry.
ASH. is bringing all that she has experienced over the years as a professional vocalist and entertainer into her solo career, where she shares her personal songs on love and dreams with the world.
"I want listeners to walk away with happiness; to love deeper and dream a bit further."– ASH.

About Bryan-Michael Cox
Bryan-Michael Cox is a multiple Grammy Award-winning American songwriter and record producer, notable for his extensive work with multiple platinum-selling artists including Usher, Mariah Carey, Mary J. Blige, and Toni Braxton.
In 2009,
Cox was inducted into the Georgia Music Hall of Fame for his outstanding contribution to music. During his career Cox has been responsible for over 100 million record sales, 35 number one hits.
Cox also attained a Guinness World Record for the longest consecutive period of chart success (after spending over five years on the Billboard chart continuously), breaking the record previously held by The Beatles.
Press|Image Distribution:
RAWDOGGTV
(

Google

Partner |

BET

Premier Media Partner) Viral Marketing Global News Feed of your Album, Video, Movie, Product, Press
Contact:
☎
305-490-2182
gerald@rawdoggtv.com