2023

Taliah Waajid World Natural Hair, Health & Beauty
The World Natural Hair Show, Sponsored by Walmart, returns for its 23rd year, April 22-23 at the Georgia International Convention Center! The leading lifestyle event will continue in its tradition of celebrating non-confirming freedom and progressive expressions of natural hair and beauty through this year's theme of self-love, confidence and community.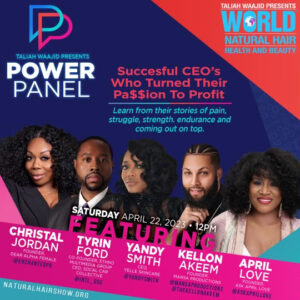 The Power Panel features business founders, top beauty and lifestyle influencers and women business leaders who have all turned their passion and love for into profits.
The Culture Vibe Music Fest will showcase leading music artist such as the Mako Girls, Cherae Leri, Suryah the Artist and Josh Waters among others.
Full Circle is a new panel where cultural influencers discuss the importance of continuously uplifting ourselves, our families and our communities through positive conversations and actions that move the Urban community forward as a people.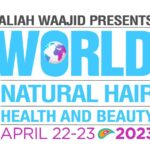 The second annual Women Of Color In Business summit is a wealth-building event reserved for women looking for support, funding and connections.
Stephan Speaks will be on the Start Fail Win podcast stage sharing conversations for long lasting relationships with the person that fits you life, purpose and goals.
Educational workshops and panels, award ceremonies, over 250 multicultural beauty vendors and leaders, live music and entertainment and meaningful, uplifting and encouraging community conversations will embody a larger mission and ethos to redefine antiquated notions of mainstream beauty.
Exhibitors: This year's 250+ varied exhibitioners include category leaders such as AMBI, Mielle Organics, Camille Rose Naturals, Rucker Roots, Creme of Nature, Jamaican Black Castor Oil and many more.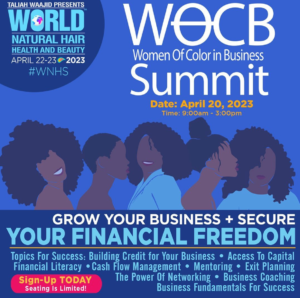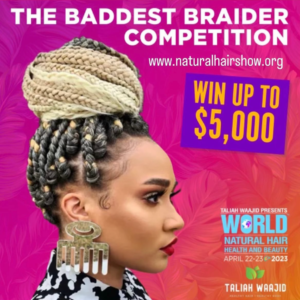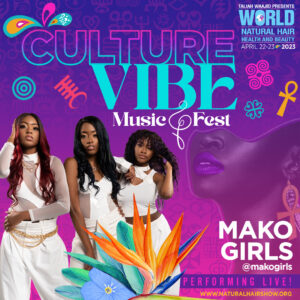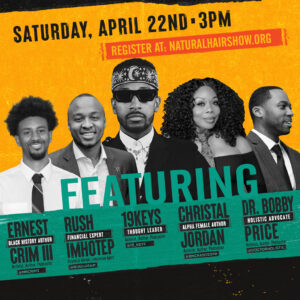 A portion of the ticket sales proceeds from the 5th annual Award of Excellence will go towards sponsorships to help start and fund two beauty and/or barber school graduates' businesses.Proud event sponsors are Wells Fargo, Charles Schwab, Prudential and Walmart.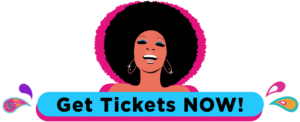 About Taliah Waajid, founder and producer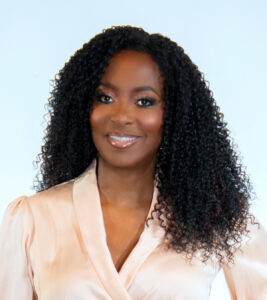 For over 25 years, Taliah Waajid has been a leading natural hair are specialist and the manufacturer of the first complete line of beauty products for natural, chemical-free hair care. Her eponymous line consists of seven collections designed to address the specific needs of African American hair. All products are free of harsh chemicals and are cruelty free.
Taliah has given back through her business, mentoring, providing employment, education and more, with the mission to create opportunities for millions. The World Natural Hair Event is another platform that she has created to live out her goals of uplifting her community and provide opportunity to those full of potential.