VIC MENSA ANNOUNCES NEW SOLO DATES ON TRAFFIC TOUR PART I
Vic Mensa is a 22-year-old artist and producer from Chicago and founding member of the Savemoney collective; is now signed with the Roc Nation family.
Vic Mensaextends his headlining Traffic Tour Part I performing at summer festivals nationwide. Check out exclusive video content from sold out shows in Sacramento, San Francisco, Santa Ana and more.

All tickets will be available for purchase on Friday July 17th HERE. Show dates include:
Tuesday, August 11th DC** U Street Music Hall
Thursday, August 13th Boston Brighton Music Hall
Sunday, August 16th Toronto The Hoxton
Tuesday, August 18h Detroit Populux
Tuesday August 25th Seattle Neptune Theatre
Thursday August 27th Portland Wonder Ballroom
**Ticket sales for U Street Music Hall in Washington DC will be available for purchase Thursday July 16th In addition, catch Vic Mensa performing summer festivals nationwide including:
Saturday, July 18th Chicago, IL Pitchfork Festival
Saturday August 8th Brooklyn, NY
Mad Decent Block Party
Saturday, August 15th Montreal Illsonic Festival
September 5th & September 6th Philadelphia, PA
Made in America Festival
Sunday September 13th Miami, FL Fool's Gold Presents Day Off
Saturday September 19th Asbury Park, NJ Shadow Of The City Festival
Sunday September 27th Tempe, AZ Summer Ends Festival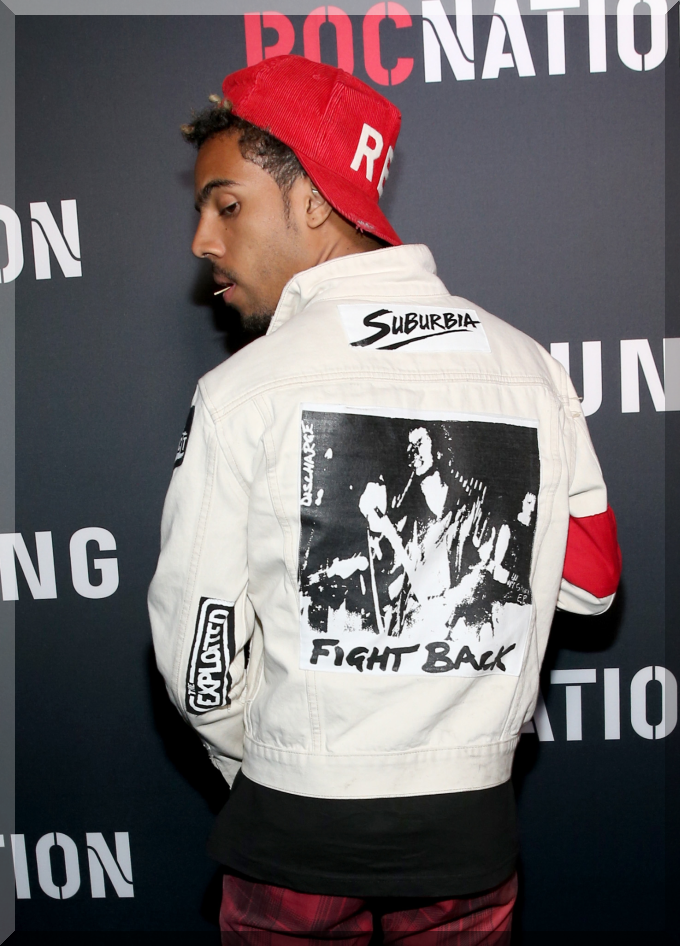 Follow Vic:
http://vicmensa.com
https://instagram.com/vicmensa
https://twitter.com/vicmensa
ROC NATION VIC MENSA TOUR DATES 2015