BET Networks and AEG Announce 2017 BET EXPERIENCE
LA LIVE

June 22th-25th, 2017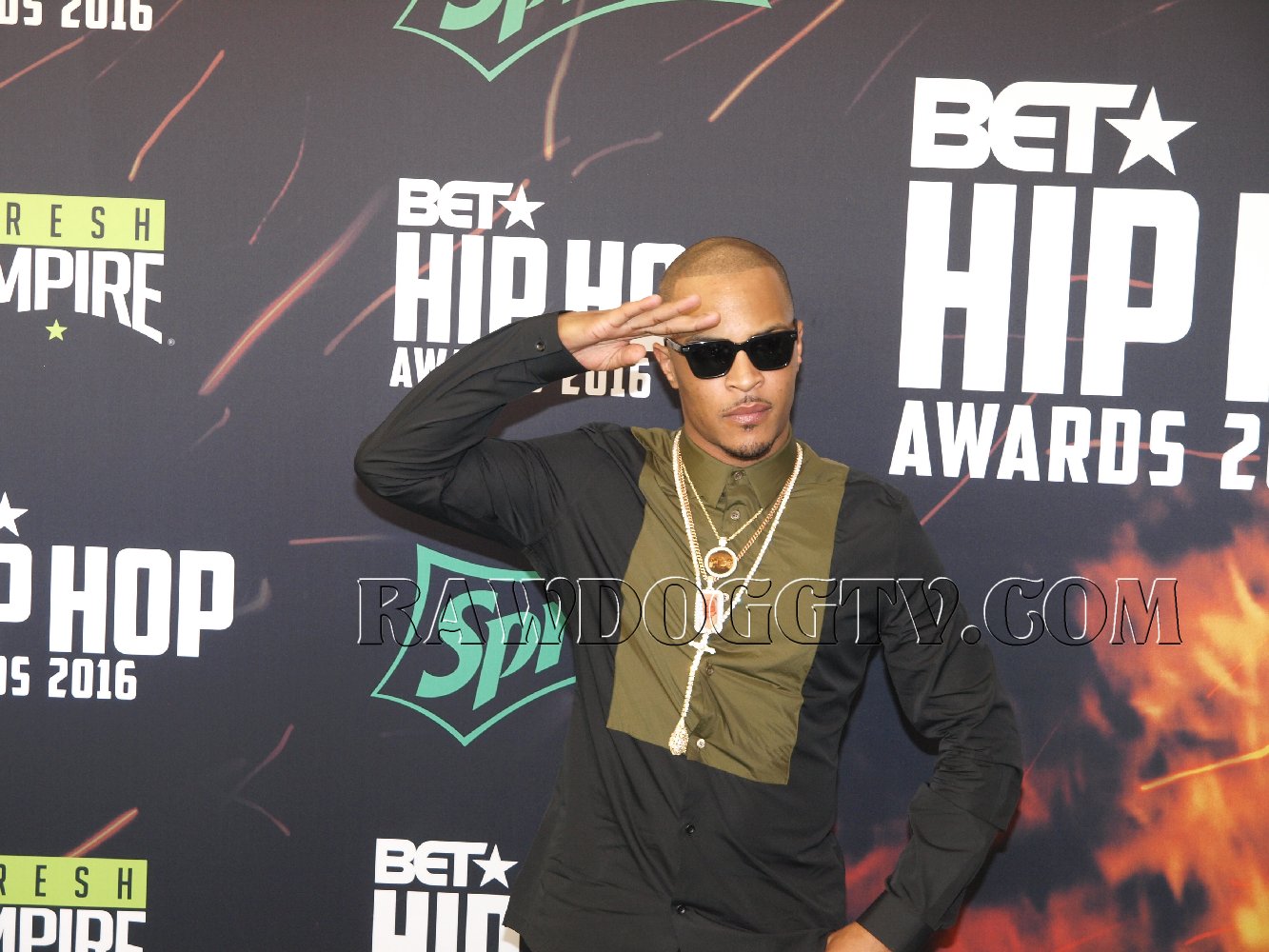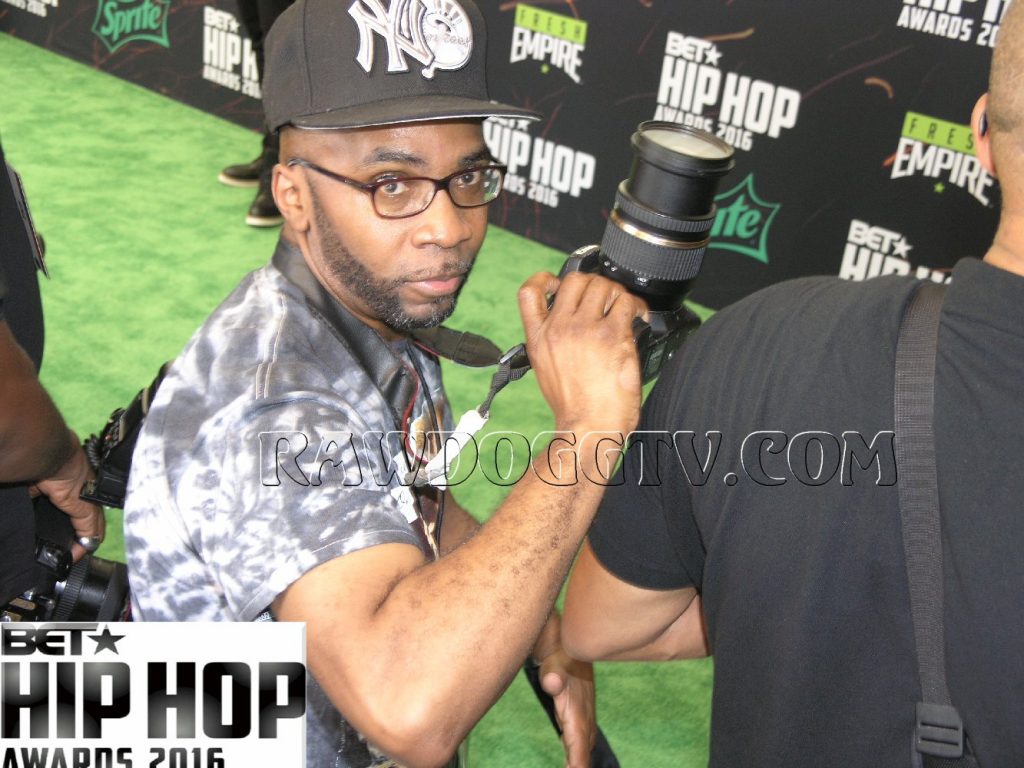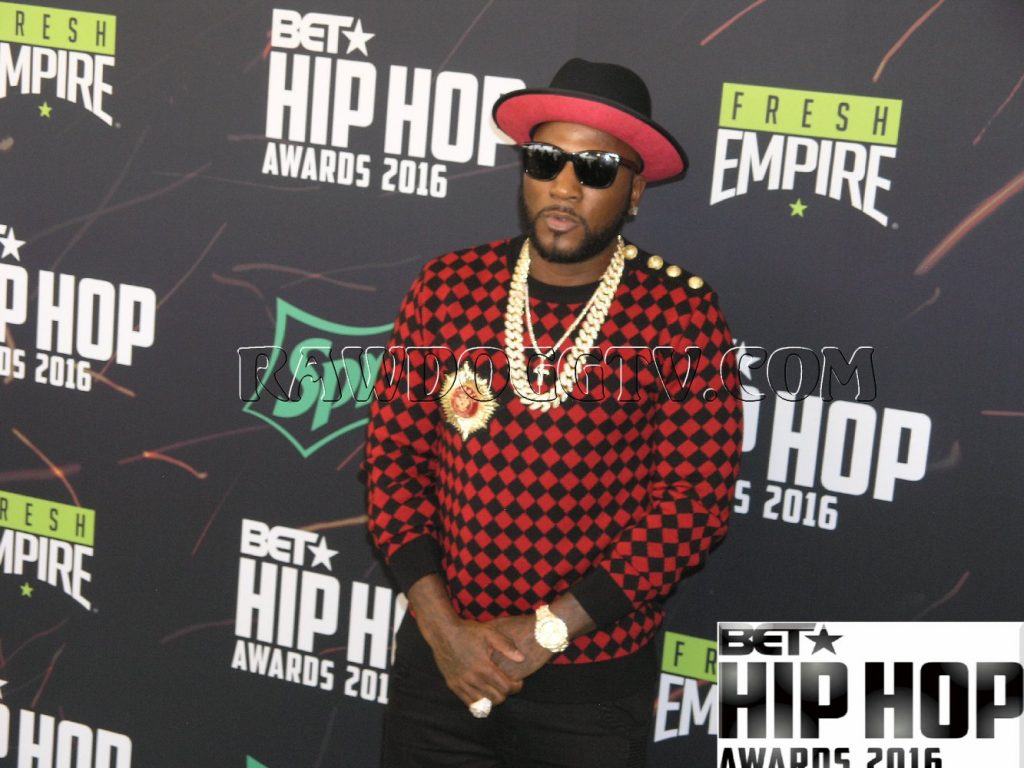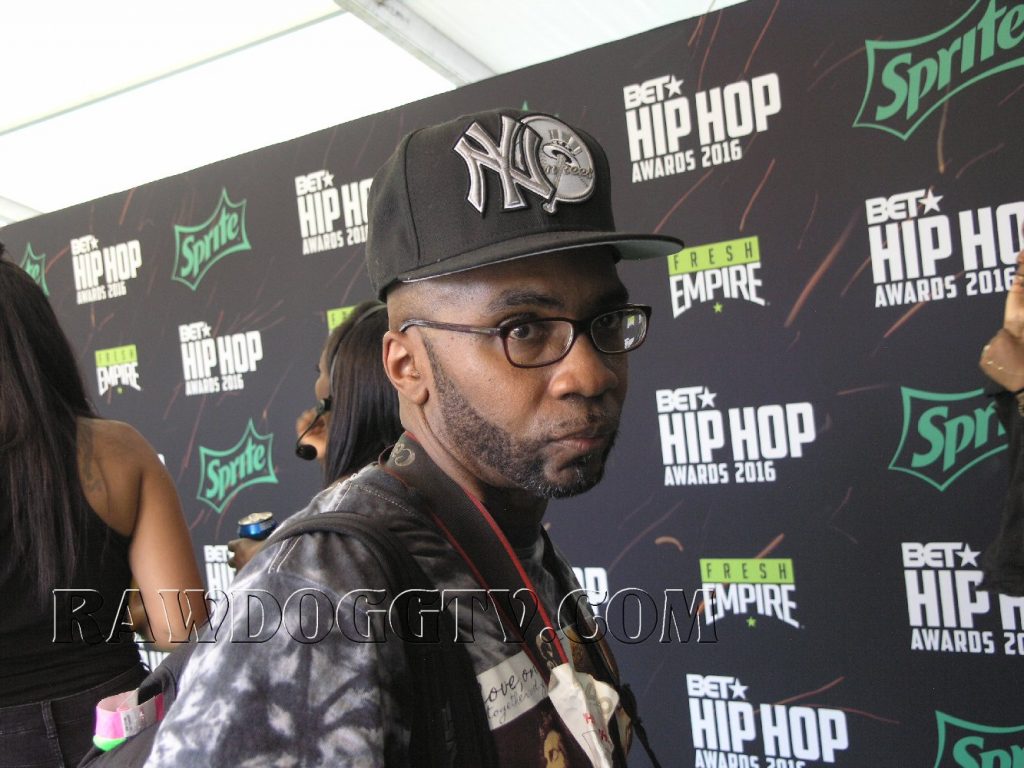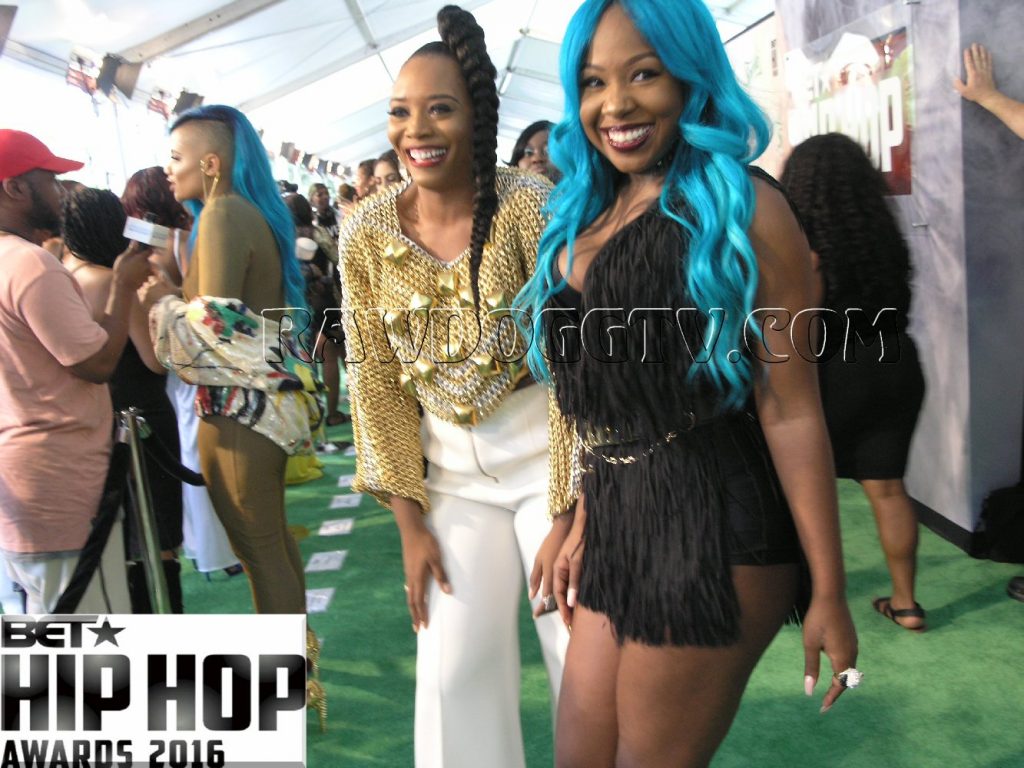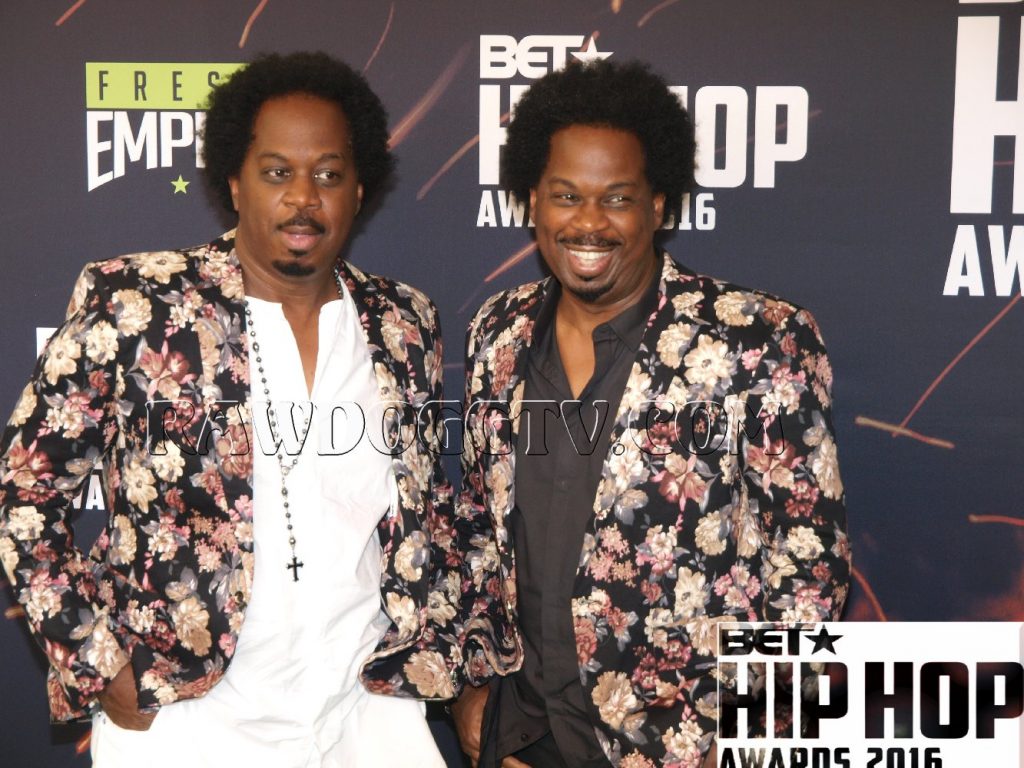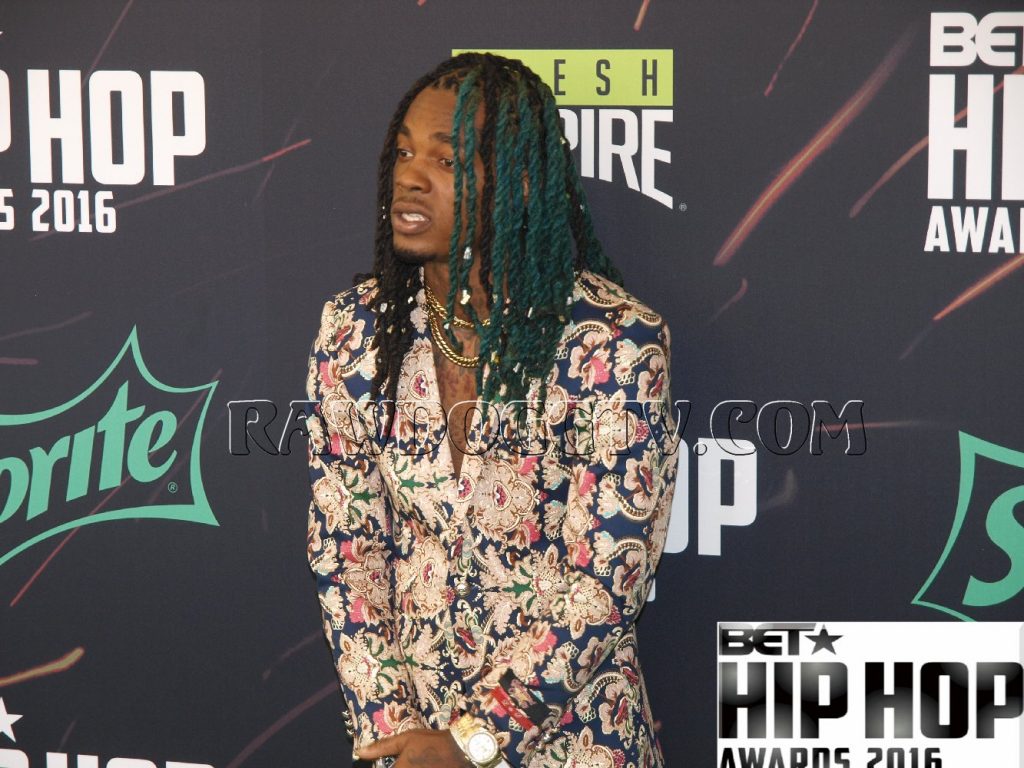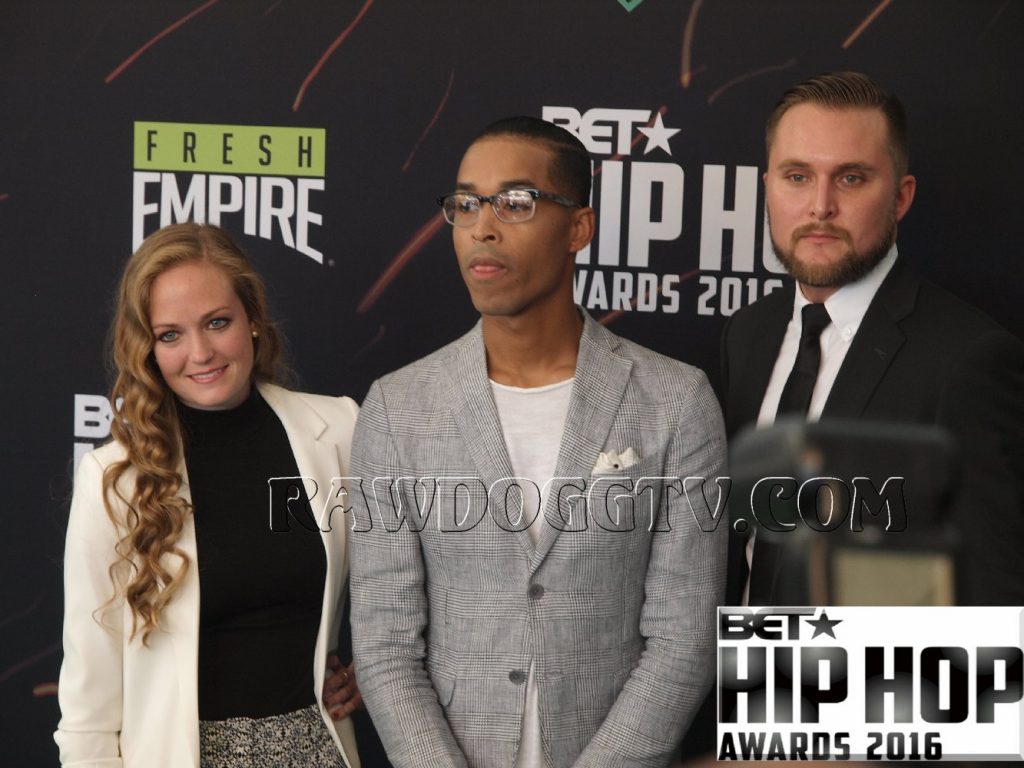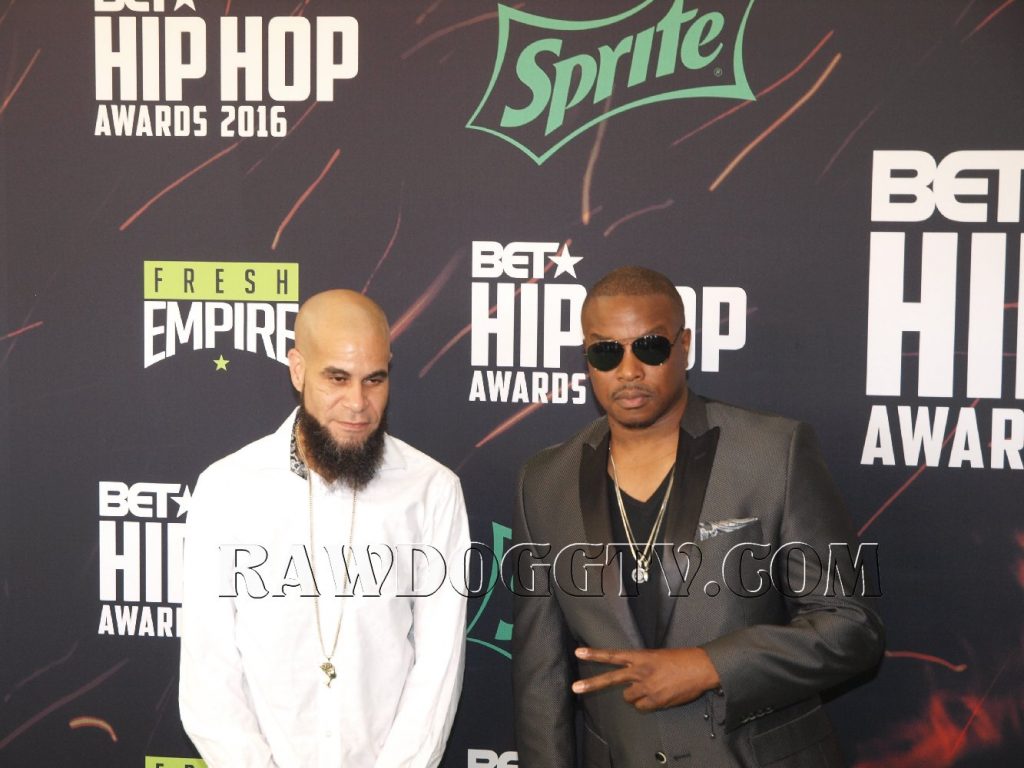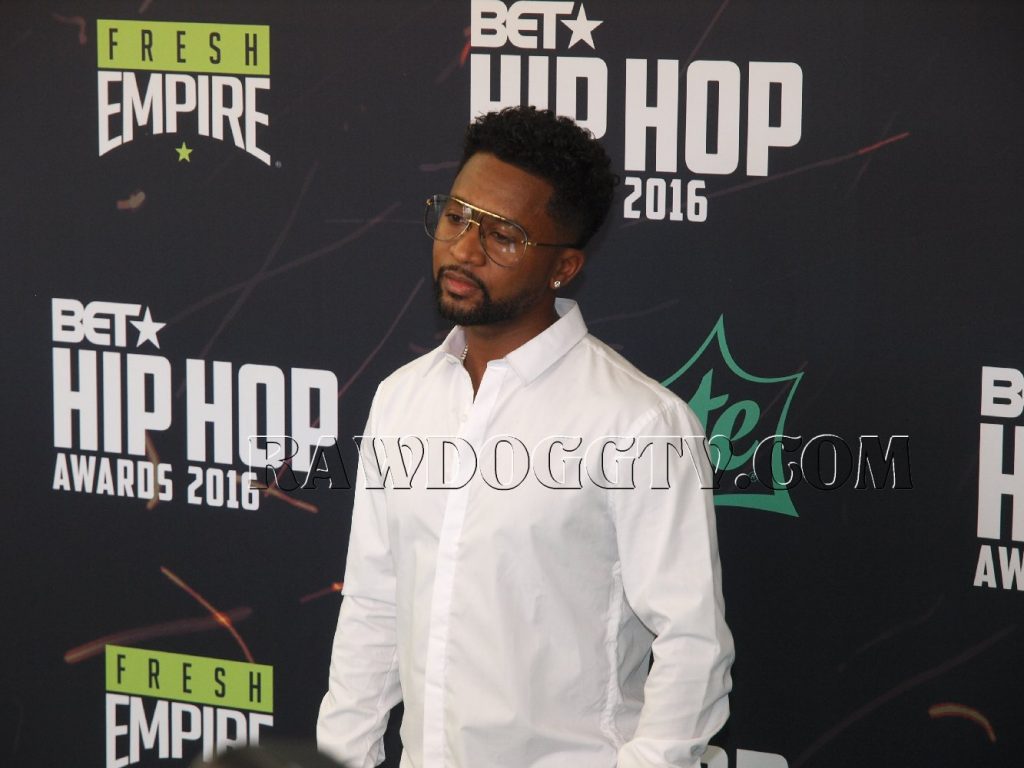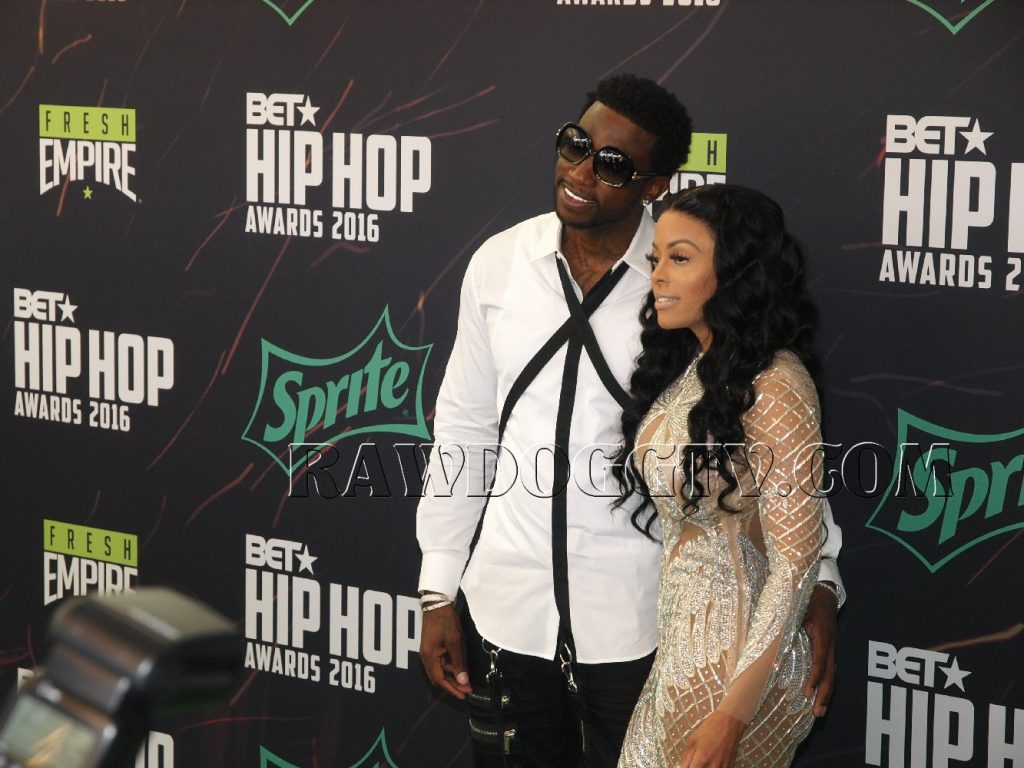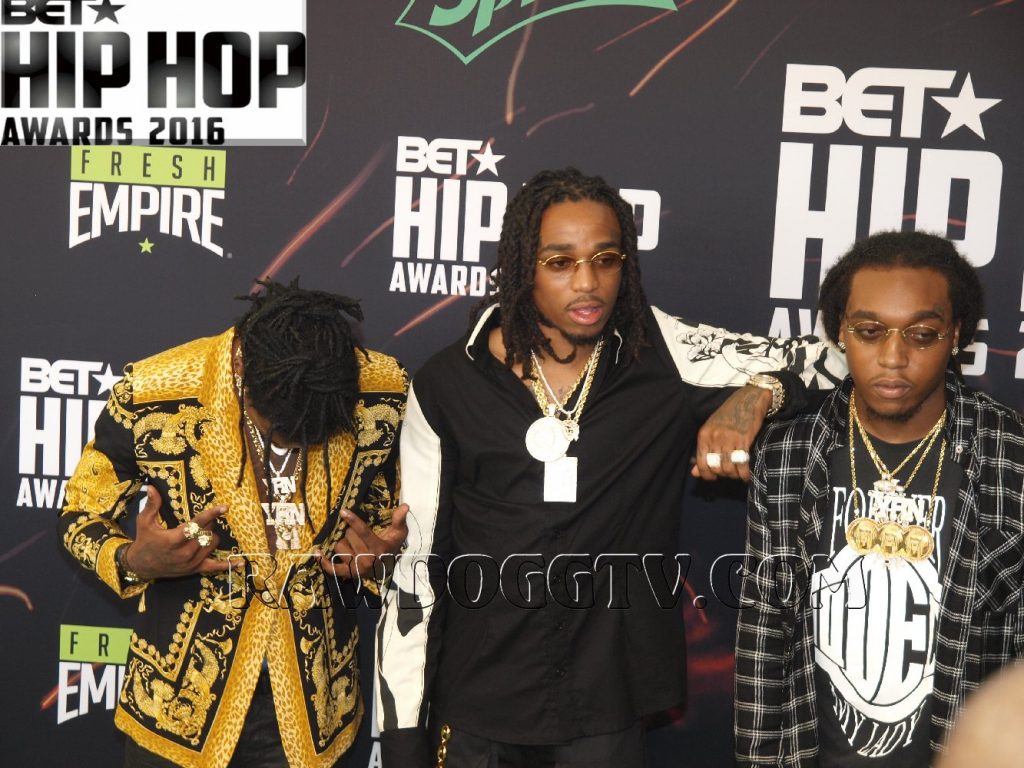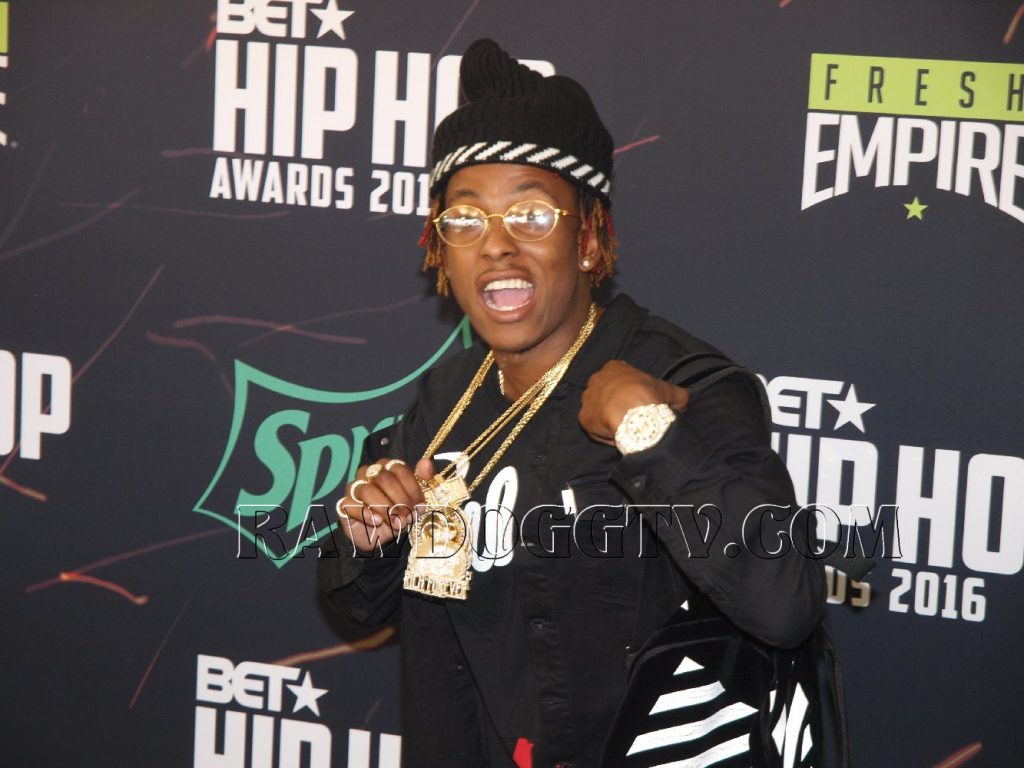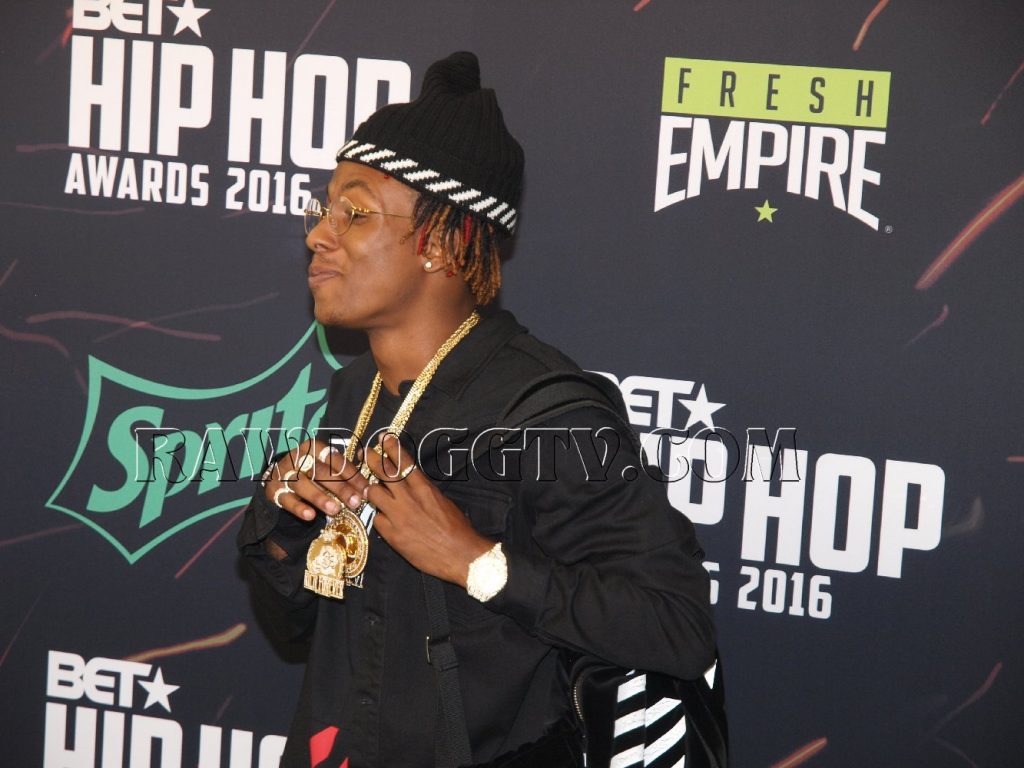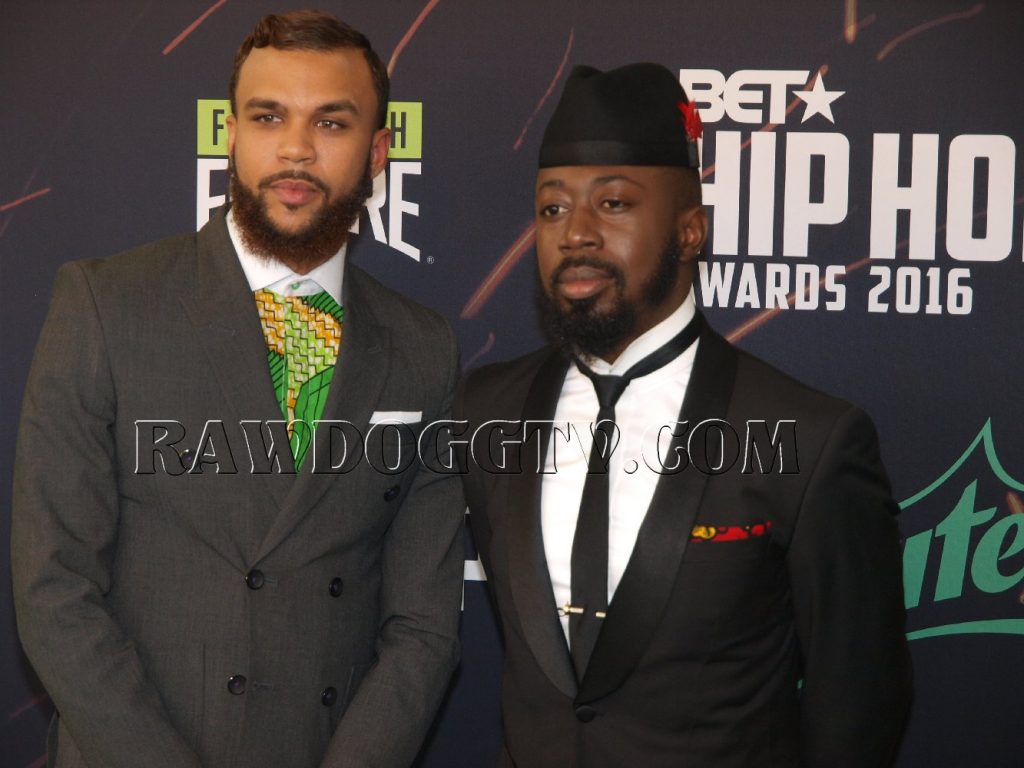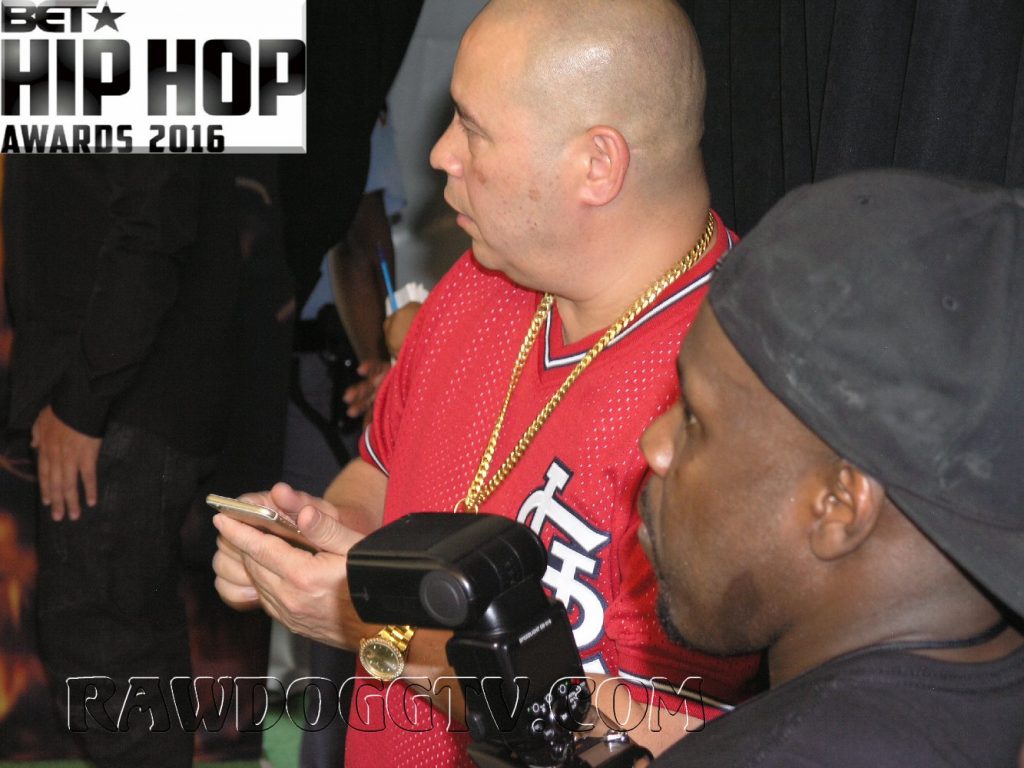 BET Hip Hop Awards 2016 PREMIERING OCT 4th @ 8PM ET PT

BET Hip Hop Awards 2016 Photos
Press|Image Distribution:
PR

Mobile

Wire

(G

o

o

g

l

e

Partner |

BET

Premier Media Partner) Need: Video Press Release Contact: ☎ 305-490-2182
gerald@rawdoggtv.com
========================================================
MORE THAN 165,000 FANS ATTENDED THE
2016 BET EXPERIENCE AT L.A. LIVE
DEPOSITS FOR GOLD, PLATINUM AND DIAMOND
                             VIP TICKET PACKAGES AVAILABLE NOW AT BETEXPERIENCE.COM
BET NETWORKS and AEG announced the 2017 dates for the BET Experience at L.A. LIVE as June 22-25, 2017.
The four-year old festival drew its highest attendance last year with 165,000 guests, a 10% increase from 2015. Deposits for VIP ticket packages are now being accepted for BET Experience 2017. These packages are available for guests who don't want to miss out on the three-day festival filled with music, comedy and concerts taking place at The Novo by Microsoft and STAPLES Center. Plus, they get to see "106 & PARK" and attend the FREE BET Experience Fan Fest at the Los Angeles Convention Center that features seminars, a celebrity basketball game, celebrity meet & greets and other special appearances.
The 2016 BET Experience at L.A. LIVE sold-out of more than 1,000 VIP Packages. In addition to VIP amenities throughout the BET Experience weekend, three levels of BETX VIP Packages offer guests the only opportunity to purchase tickets to the highly anticipated BET Awards, broadcast live from Microsoft Theater. In anticipation of another stellar lineup announcement for the 2017 BET Experience weekend, guests interested in VIP Packages for 2017 can place a deposit to secure their spots early and guarantee priority seating at all STAPLES Center shows and the BET Awards starting now for past VIP ticket buyers and September 15 for new VIP ticket buyers. Non-refundable deposits are available for the following BET Experience VIP Packages: Diamond ($500 deposit), Platinum ($200 deposit) and Gold ($100 deposit). Full 2017 VIP Package details and pricing will be released in the coming months, but to reference elements of the 2016 Packages, please visit BETExperience.com. Deposits may be placed for 2017 BETX VIP Packages by visiting BETExperience.com or by calling (877) 234-8425.
Follow BET Experience on Twitter @betexperience for the latest and greatest and join the conversation by using #BETX. Feel free to also check us out online at BETExperience.com.